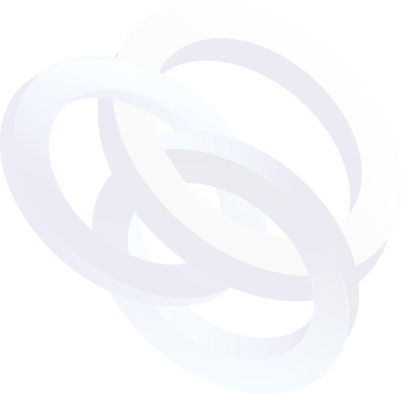 In the last few years of servicing the needs of our clients a theme that comes through strongly is to un-silo departments and get them talking again. One of the big disconnects that we see is between the internal auditor in the contracting department. Our intention in this article is to focus on a few of the aspects and benefits of good solid frequent communication between these two important roles in your facility.
One obvious area that is surprisingly missed by both the internal and external auditor is the understanding of contract language around auditing itself and around contractually disallowed items. While this is understood by many bill analysts in the business office it is often a complete unknown to the internal auditor. This is really like asking them to get into a fight with one hand tied behind their back. This information is critical to an audit. For instance, when an external auditor declares an item to be disallowed the internal auditor as well as the external auditor should be able to provide source material for that decision. That source material is only the contract. The idea that an extern will auditor can declare an item disallowed based on any other criteria is a mistake your facility should not make. As an example an auditor who declares standards of care or other guidelines from the community should be carefully scrutinized as this information could be in direct conflict with your contract. It is also likely that their determination of regulations and guidelines are swayed by a business decision created to save money by creating refundable items on your legitimate bill.
Another area for consideration is the area of audit itself. The audit workflow within your facility belongs to you the auditor. That means that your strong audit policy, your audit fee, and the many other demands that should be a part of any good audit policy are enforced by you. As an example all of the facilities that Medlinks serves have audit policies that insist on a letter of intent, a scheduling timeline, on-site reviews, and on and on. That workflow should ultimately translate to the contract. In most cases, this is not the case, In fact, the contract often says little or nothing with regard to auditing except a payers right to audit. A smart contractor and a smart internal auditor can try and squeeze in a paragraph or two each time the contract is renegotiated to formulate the terms of the workflow to match the internal audit policy. This will solidify and greatly empower an auditor's ability to effectively defend your facility.
Finally some real-world examples of empowerment through contracting can be seen in the review of medical records requests. Facilities have often isolated the Release of Information Specialist to a role in the HIM department and this individual will cycle records requests and hand over request for records using very demanding, ambiguous, and questionable requests from payers and or their third-party audit firm. This is where audits begin! At the facilities that Medlinks service we review every medical records request for both the HIM department and the business office to determine if this request is a legitimate request or if it is in fact a veiled audit. If we determine it is an audit, then we apply the audit policy per the contractual agreement and notify the requester of our audit policy. By having a symbiotic relationship with the contracting department we can speak authoritatively to these issues and thereby better defend the facility.
Medical Auditor Contracting